Other Services
Debit Card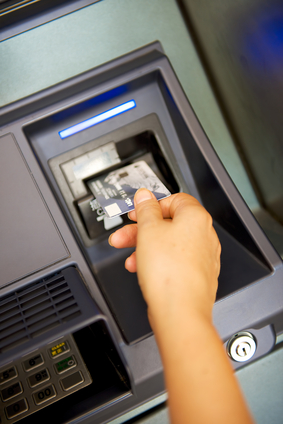 Use the card for purchases and ATM cash withdrawals
No monthly service charge
No transaction fees
Visa Credit Card
Visa credit card at competitive terms
Direct Deposit
Social security benefits or pay checks can be directly deposited into your checking or savings account
No fees for electronic direct deposit
Night Depository
Use the convenience of our secure night deposit box to make deposits after hours
Notary Public
Notary on site to notarize your important documents
No charge to bank customers.
Safe Deposit Box
Security of a safe deposit box for your valuable items
Many sizes to choose from
Annual box rent automatically deducted from your checking or savings account
Internet Banking
24 hour free access to your deposit account and loan balances and transactions
Copies of checks and deposits are available online
Online BillPay (Pay anyone with check 24 hours a day)
U.S. Savings Bonds
Wire Transfer
Transfer Funds across the nation and international.
Cash Advance
We accept Visa, Master Card, Discover, and Unemployment cards for cash advance.
ATM
ATM's are located at the following businesses:
Onsite in Drive Thru
204 North Maddy Street
McGregor, MN
Ukura's Big Dollar
North on Hwy 65
McGregor, MN